Internet Watch Foundation Support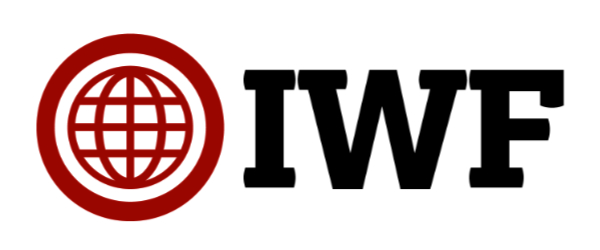 Rawstream is an Internet Watch Foundation (IWF) member. The IWF is a non-profit founded to make the internet safer by removing images of child sexual abuse.
The internet is an amazing place and wonderful resource for learning, but it is also host to dangerous and violent content. Enabling people to be safe and productive online is at the core of what we do and supporting the IWF was a natural next step.
Rawstream Customers
There are no changes to the dashboard or settings. The IWF data has been integrated into our existing infrastructure.